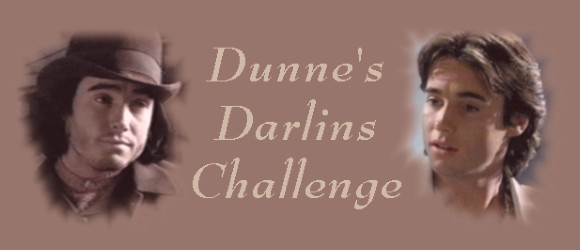 the challenge | the guidelines | the scenes | the stories
The first DunnesDarlins Challenge had been issued by the co-listmoms to encourage more JD fic and to encourage those who don't normally write, to give it a try. The guidelines for this and the subsequent listmom challenges are pretty simple and non-restrictive for that very reason. Basically we just want more JD fanfiction!

There is no time limit on participating in a challenge, so please feel free to contact us if you wish to join in.
The story must include the challenge scene in your story
It can be OW, ATF or an AU
The scene can be anywhere in the snippet/missing scene/fic --- beginning, middle, etc.
It can be ANY length you want it to be - 2 pages, 5 pages, 10 or even an epic...whatever YOU want! (There is NO such thing as 'too short')
SCENE #1 | SCENE #2 | SCENE #3
Leslie & Marla
DunnesDarlins Co-listmoms
---